The Sovah Health Graduate Medical Education Program hosts third-year and fourth-year medical students in a variety of rotations in hospital and physician practice settings. The program strives to provide a patient-centric, evidence-based medicine educational experience in which learners gain valuable skills in examination techniques, differential diagnoses & therapeutic planning. Under the mentorship of attending physicians, students learn to take a primary role in the care of their patients, participate in procedures, and gain professional interpersonal communication skills. Students work closely with interns, senior residents, residency faculty members, and local osteopathic and allopathic physicians who are "hands-on" and committed to providing the best possible learning experiences for learners in each discipline.
Sovah Health is a core site for 3rd and 4th year medical students from Edward Via College of Osteopathic Medicine (VCOM) and Liberty University College of Osteopathic Medicine (LUCOM). Rotations are scheduled by the Medical Student Coordinator at Sovah Health - Danville, who in turn works with the respective Clinical Coordinators at the medical schools.
THIRD-YEAR ROTATIONS
Sovah Health - Danville is a core site for VCOM and LUCOM students for these third-year rotations: Internal Medicine I (Hospital Medicine), Internal Medicine II (Cardiology or Outpatient IM), General Surgery, Pediatrics, OB/GYN, Family Medicine, Underserved Care (LUCOM), and Rural Clinical Primary Care (VCOM).
FOURTH-YEAR ROTATIONS
Fourth-year elective and audition rotations are available on a limited basis: Cardiology, Critical Care, ENT, Emergency Medicine, Family Medicine, Geriatrics, Hematology and Oncology, Infectious Diseases, Inpatient Internal Medicine, Outpatient Internal Medicine, Nephrology, Neurology, Pain Management, Pulmonary Medicine, Rheumatology, and Urology. Additional rotations may be available upon request.
AUDITION/VISITING STUDENT ROTATIONS
The Sovah Health Graduate Medical Education program accepts a limited number of applications for visiting medical students to complete audition rotations in Family Medicine and Internal Medicine (Inpatient Hospital Medicine and Critical Care). Fourth-year medical students may apply for audition rotations by contacting the Medical Student Coordinator at Tyrell.Payne@LPNT.net. Visiting student rotations are approved based on the rotation(s) requested and whether the program's master schedule can accommodate the request.
Family Medicine Audition Rotations
Audition students work one-on-one with residents, CORE faculty, and the FM residency program director to experience outpatient family medicine at its finest. The experience includes clinical time in the downtown state-of-the-art residency clinic caring for patients of all ages with a wide breadth of acute and chronic conditions. There are opportunities for outpatient procedures, OMT, nursing home rounds, prenatal clinic, and practice management.
Internal Medicine Audition Rotations
CRITICAL CARE: Students play an active role in the caring of patients in the ICU. During this robust educational experience, students are part of a teaching team involving residents, interns, students and Critical Care Faculty. Audition students enjoy the thorough educational teaching rounds, mini-didactic sessions, and hands-on learning opportunities with the intensivists, including the IM residency program director.
INPATIENT MEDICINE TEAMS: Internal Medicine teams (senior residents, interns, and students) are trained and supervised by residency core faculty. Students carry their own patients, participate in teaching rounds with intentional instruction, and write patient progress notes using student documentation.
MEDICAL STUDENT OPPORTUNITIES
General didactic sessions: Hour-long lectures featuring residency faculty, community physicians, and guest physicians who cover a variety of healthcare topics
IM or FM didactic sessions: Activities such as IM or FM-specific teaching, case studies, procedural workshops, Journal Clubs, and board review
Monthly OMM workshops: Teaching session and technique practice
Monthly M&M meeting: Morbidity and mortality discussion with resident faculty, residents, and students
Monthly student case presentations: Prepared by medical students and presented to residents and students
Continuing Medical Education seminars
Tumor Clinics: Review of recent cancer cases by surgeons, hematologists, oncologists
STUDENT HOUSING
A variety of housing options are available for core students in Danville, including downtown lofts in the River District, popular with students and residents. The Sovah Medical Residency Program publishes a guide listing property management companies and available properties in the spring of each year.
SOVAH PERKS
Daily didactics develop fund of medical knowledge and help prepare students for boards.
Interaction with IM and FM residency faculty and residents is a valuable part of the student experience.
A low learner to attending ratio enables students to benefit from one-on-one interaction with knowledgeable attendings and get the most out of each rotation.
Breakfast and lunch are provided to medical students and residents while on duty at Sovah Health - Danville. In addition, food, snacks, and beverages are provided in the Resident Pantry for students and residents to eat/drink while on duty.
Call rooms for students and residents are available for use as needed.
Contacts for Medical Students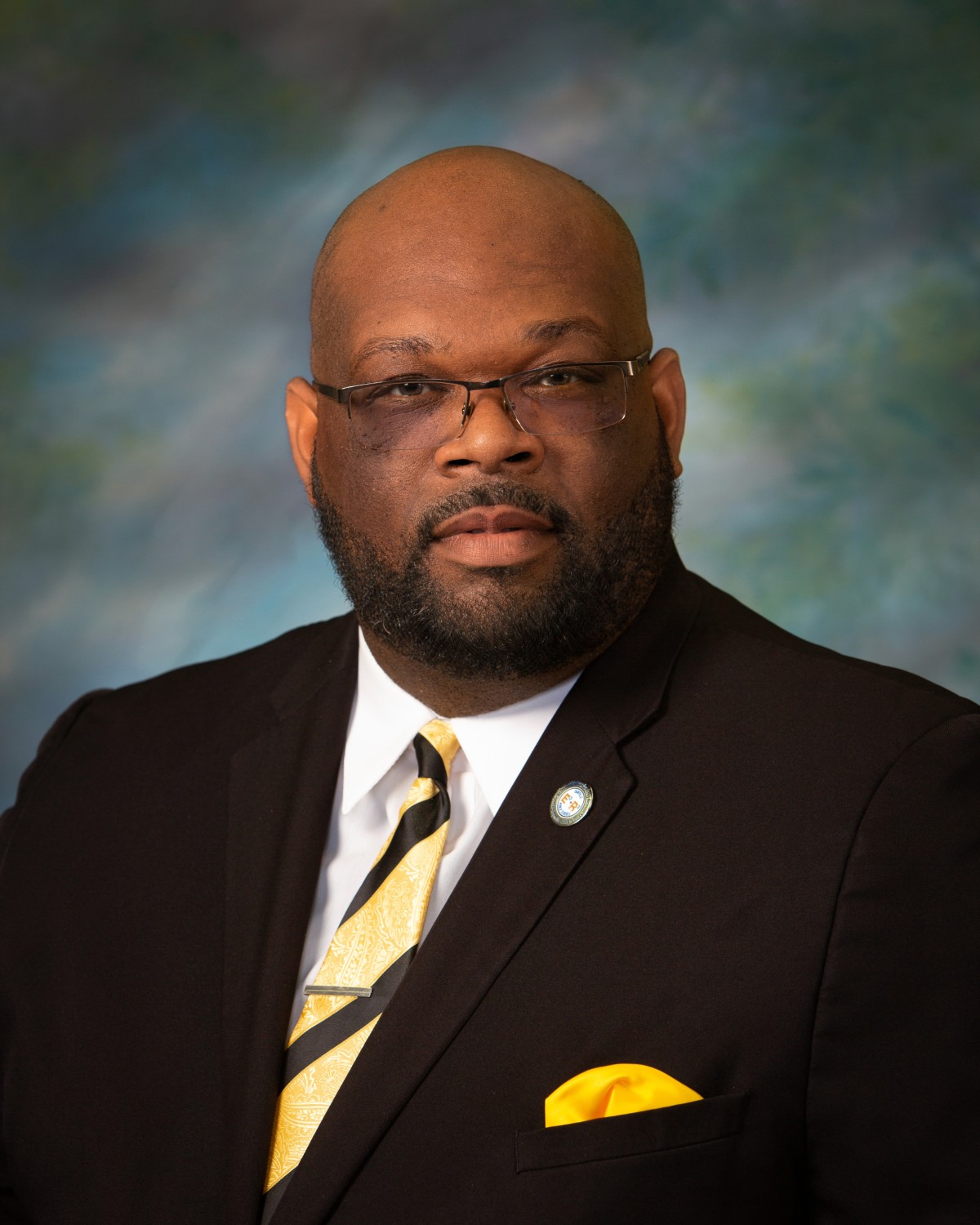 Tyrell Payne
Medical Student Coordinator
Tyrell.Payne@LPNT.net